Contents
Andrea Molent, Antonino Zanette
Moving average options: Machine Learning and Gauss-Hermite quadrature for a double non-Markovian problem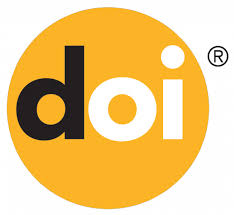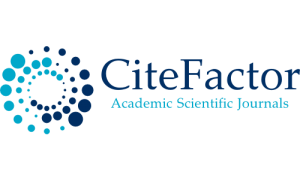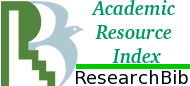 Ye Sheng Wang, Hariom Tatsat
Robust Risk-Aware Reinforcement Learning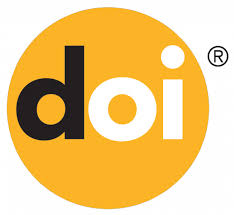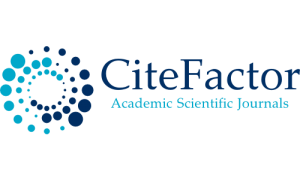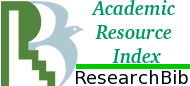 Cornelis W. Oosterlee
Precise option pricing by the COS method — How to choose the truncation interval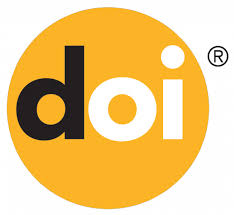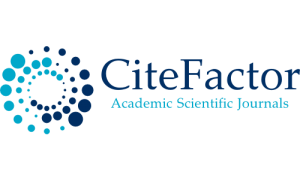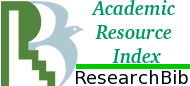 Oltaev Sh.S.
A strong family is as basic of the prosperity of the neighborhood
Oltaev Sh.S.
Challenges and solutions in constructing a community section and investing in family entrepreneurs (On the example of Navobod NCM of Samarkand district)
Sh. J.  Mamatkulova
Communicative   language   teaching   and effective techniques  in  classroom discussions
F.A. Ahmedjanova
Analysis of the assortment structure and quality of cosmetic goods for consumers in a hot, dry climate
Mardiev T.K.
Language, mind, religion, and cultural personality in the language material of the concept
Salamov F.F.
The essence and types of mechanisms for attracting investment to the enterprise
Khaidarov Zohir
Creation of a mechanism for improving the quality of training of specialists for the banking sector in the context of the formation of a credit-modular system: problems and ways to solve them.