Contents
 A PETITE DEPICTION OF NEPALESE ECONOMIC & BELT AND ROAD INITIATIVE
Ali Abbas Rana Danish Nisar  Sagyan Regmi
THE PUBLIC COMMUNICATION IN UZBEKISTAN IN THE CONDITIONS OF COVID-19 (On the example of public communication networks in the country)
Hurshid DOSTMUHAMMAD
IMPROVING EFFICIENCY OF USING ANGREN BROWN COAL
Kasimov Shuhrat, Kuchinov Khusniddin, Tokhtakhunova Gulnora
RETROSPECTIVE ANALYSIS OF THE FREQUENCY OF THE OCCURRENCE OF THE LICHEN RUBER PLANUS AND THE IT'S VARIOUS FORMS UNDER THE CONDITIONS OF UZBEKISTAN
Z.Kh. Adilhodzhaeva, H.P. Kamilov,M.Kh. Ibragimova,Sh.I.Samadova
The Hindrances and Prospects of Unprivileged Students in Enrolling Higher Education in the Context of Bangladesh: Case Study
Abdul Karim Gazi
ASSESSMENT OF POSSIBLE RISK OF DENTAL IMPLANTATION ACCORDING TO MORPHOLOGICAL CRITERIA IN PATIENTS WITH A SOMATIC BACKGROUND PATHOLOGY
B.H. Yarmukhamedov, R.A. Amanullayev, B.J. Pulatova
Structural and content components of media literacy in foreign language education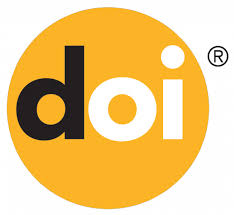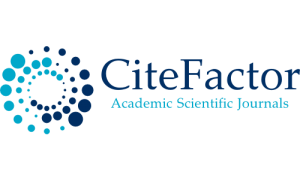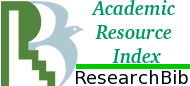 Abdukadirova Nasiba Alimjanona
STRENGTHENING THE ROLE OF THE SUPREME COUNCIL OF JUDGES OF THE REPUBLIC OF UZBEKISTAN IN ENSURING THE INDEPENDENCE OF THE JUDICIARY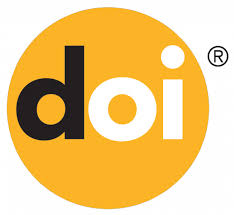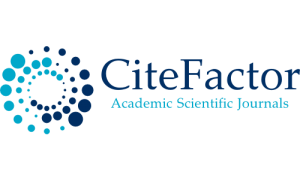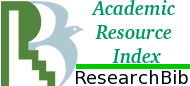 Sulaymanov Odiljon Rabbimovich
ANALYSIS OF TRAINING NEEDS – THE MAIN STAGE OF A SYSTEMATIC APPROACH OF PREPARING THE POPULATION TO ACT IN EMERGENCY SITUATIONS
Khusanova Sumbul Islamovna
The issue of charging a service fee for providing guarantee (kafalah) in Islamic finance
Alijon Ravshanov
The clinical point scale for assessing vertebral status in deformities and instability of the thoracic and lumbar spine
Ravshan Muslimovich Yuldashev
The impetus of Technical Management Skills on the performance of Youth Environmental Projects: Evidence from Kenya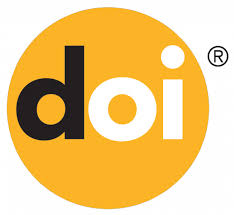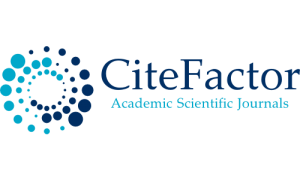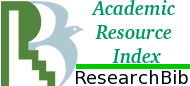 Nderitu B. Wanjiru, Prof. Dorothy Ndunge Kyalo, Dr. Angeline Sabina Mulwa, Dr. John Mbugua
INFLUENCE OF INHALATION CORTICOSTEROIDS ON THE STATE OF THE ORAL CAVITY IN PATIENTS WITH BRONCHIAL ASTHMA
Kh.X. Zakirova, A.N. Akbarov, F.H. Irsalieva
PROCEDURAL LEGAL REGULATION OF PROSECUTOR'S CONTROL IN PRELIMINARY INVESTIGATION
Rustamov Nodirbek
The main directions and historical development of reforms in the system of internal affairs bodies in foreign countries
Eraliyev Azam
Our Experience at a Community Based Cervical Screening Program: An Evidence from Ife-Ijesha Cancer Registry.
Abidemi Omonisi, Oluwole Odujoko, Bridget Omisore, Olutoyin Omoniyi-Esan, Olapeju A. Esimai
The economic model for analyzing the effectiveness of the implementation of the Quality Management System (QMS) in banking
A STUDY OF TEACHING DIFFICULTIES IN TEACHING PHYSICAL SCIENCE AT SECONDARY SCHOOL LEVEL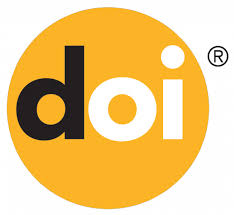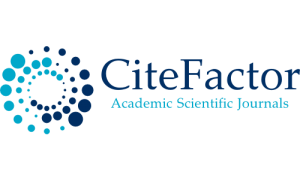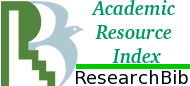 Banothu Ramdas, Dr.G.Yashoda
The impact of using self-reflection on the reading  of short stories: towards autonomous learning  in Libya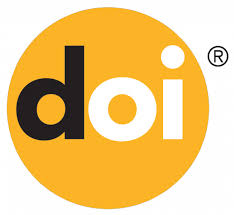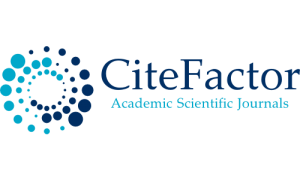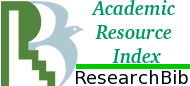 Hana Mohamed
Clinical and microbiological analysis of adaptation to removable laminar prostheses in patients with chronic kidney insufficiency who are treated with hemodialysis.
Akbarov A.N., Shoakhmedova K.N., Aliev Sh.R.
Investigating the effects of the physical environment of the workplace on employee creativity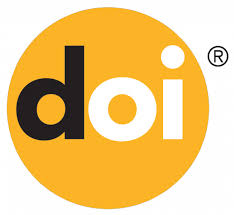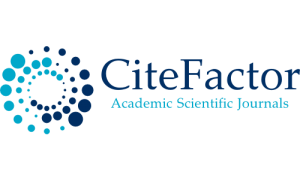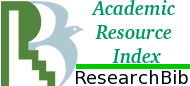 Fatemeh Taravati
Mahmud Zamakhshari as a Representative of Jurisprudence
Saidjalolov Saidafzal Saidkhanbalovich
Advantages of Uzbekistan's special economic zones membership in the World Organization of Free Zones
Vokhidova Mehri Khasanovna
Investigating the effects of the physical environment of the workplace on employee creativity
Saitkulov Kodirali Abdisalimovich